Social Happenings

Celebrating the Holidays Together   

CWEG Christmas Party 
December
2018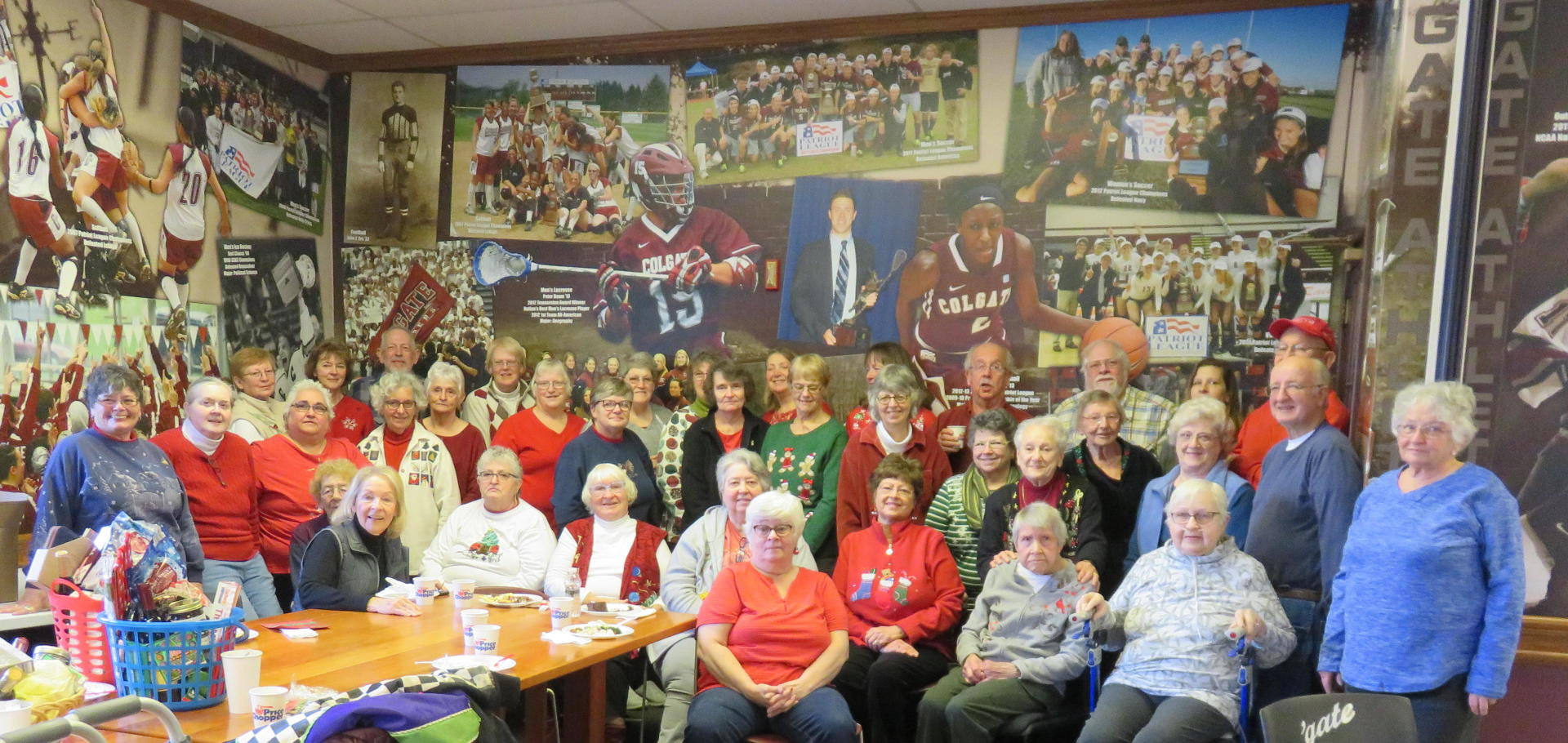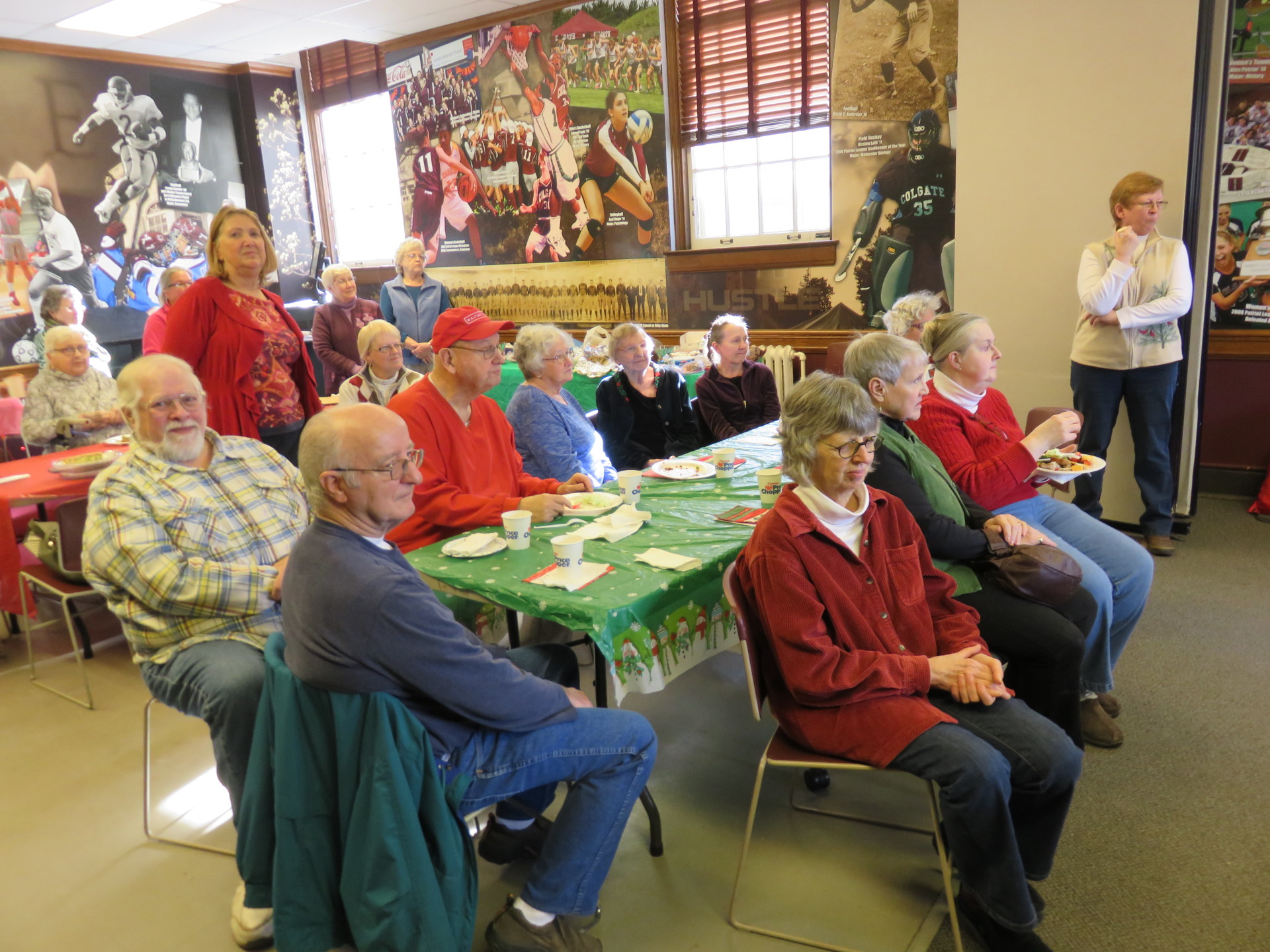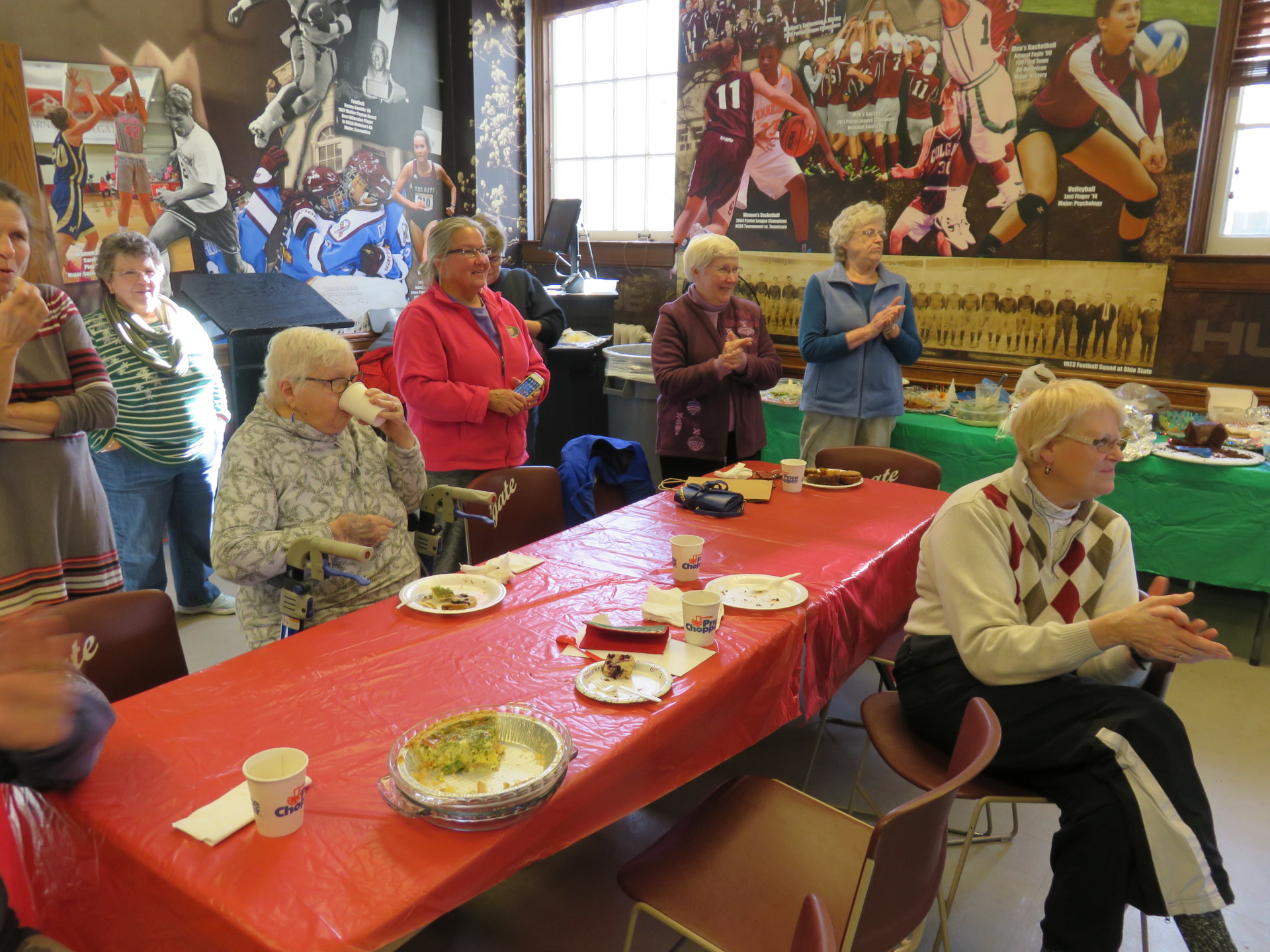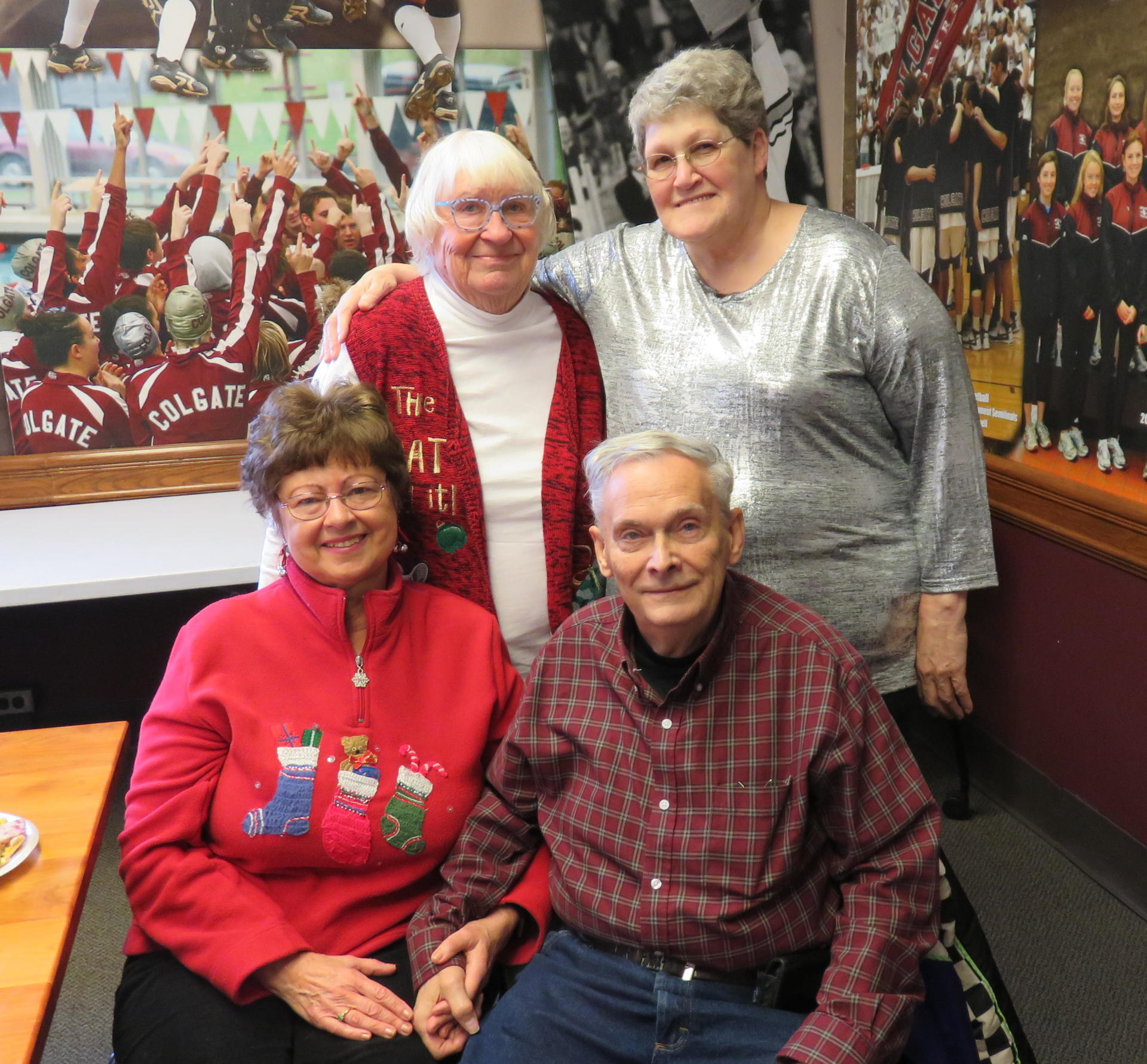 52 Enjoy Picnic at Lebanon Reservoir

Forthe 12th year, the Hartshorn family hosted the CWEG (Chenango Water
Exercise Group) annual picnic on September 12th at Lebanon Reservoir
Campground pavilion overlooking the reservoir.  Hoffman hot dogs were
served along with delicious salads to home baked goods brought in by
members.  Fifty two people were in attendance on a beautiful sunny day.

Celebrating Birthdays Together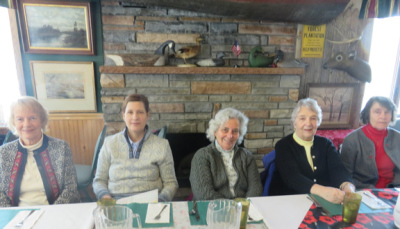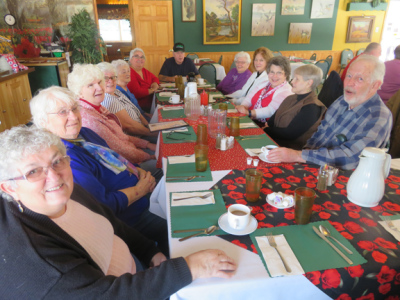 ​

Twenty-seven CWEG members attended a luncheon at Quacks to recognize 6 people celebrating birthdays in February:  John, Anna Marie, Janice, Maureen, Mia & Jane.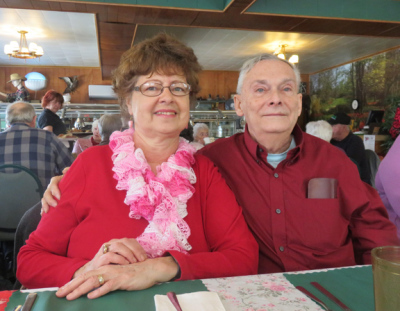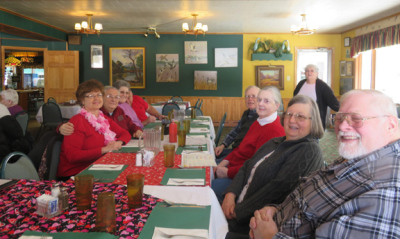 Celebrating the Holidays Together   


​

CWEG members respect and prize our partners in fitness. We enjoy getting together both in and out of the water. In addition to our summer picnic, and Annual Banquet, we look forward to our Christmas/Seasonal gathering. This tradition includes a winning combination: friends, food, Fun and raffle baskets.