Celebrating Birthdays Together   

Twenty-seven CWEG members attended a luncheon at Quacks to recognize 6 people celebrating birthdays in February:  John, Anna Marie, Janice, Maureen, Mia & Jane.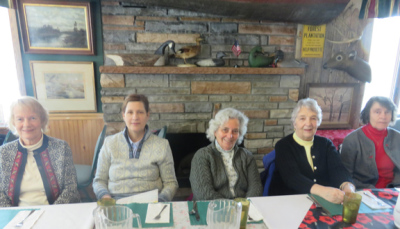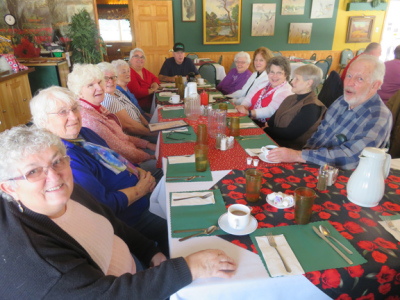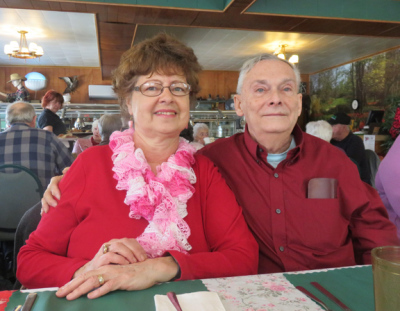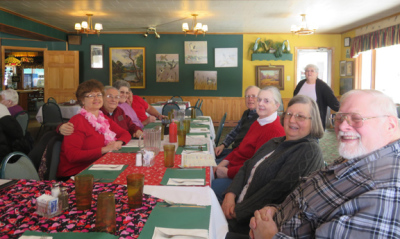 Celebrating the Holidays Together   


​

CWEG members respect and prize our partners in fitness. We enjoy getting together both in and out of the water. In addition to our summer picnic, and Annual Banquet, we look forward to our Christmas/Seasonal gathering. This tradition includes a winning combination: friends, food, Fun and raffle baskets.